Skip Navigation
Website Accessibility
Fall Shop Hop and early closing hours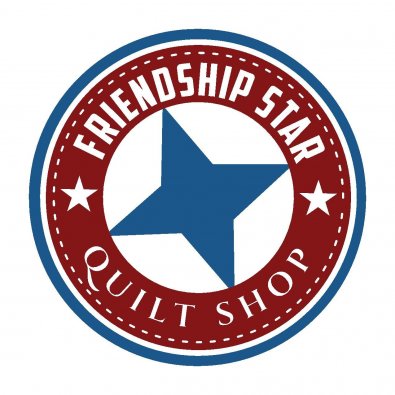 Good afternoon, quilters!
First, I would like to announce we will be closing early tomorrow, Saturday, October 14th at 12 NOON.
We apologize for any inconvience.
Second, I told you I would update you on the Fall Shop Hop 2023.
The Fall Shop Hop dates are Saturday, October 21st - Saturday, November 4th.
There are 20 participating shops throughout Central & Finger Lake Regions of New York State and into Northern Pennsylvania.
Passports are $5.00 cash.
Passports go on sale Saturday, October 21st.
When you purchase your Passport, you will recieve a free pattern, using 2 1/2" strips.
This year shops will be handing out 3 - 2 1/2" Fall themed strips.
You will have a chance to win 1 of 7 prizes at each shop.
Visit all 20 shops and you will be entered to win a Fantasy Sewing Room Accessories Package.
We hope you will join us on the Fall Shop Hop.
Shop Hops are always a fun way to spend a girls's weekend.
I, Obi the Wonder Dog, and Tamiya will be on hand to keep husbands and non quilters entertained while you shop.
Have a wonderful weekend!
Your Pal,
Obi the Wonder Dog