Skip Navigation
Website Accessibility
Detour route to the Shop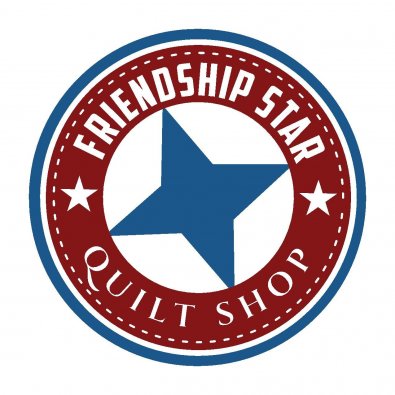 Once again, Keystone Ave/RT 199 is under construction.
This will be going on for at least another 2-4 years. The rate they're going, I'm betting on the 4 year mark. Mom used to work construction and this is the most disorganized construction she's ever witnessed.

You cannot get to the -86hospital via Lockhart St. this Summer as they have the entire east lane and intersection torn up. The next phase of construction will the the west lane and intersection torn up.

Here's the screenshot of Google Maps to show you the detour route Mom suggests you take and the area of construction.

The

YELLOW

line is the construction area. It is ONE WAY going SOUTH.

The

DARK RED

line is the normal route folks take from I-86/RT17 to and from the Shop.

The

RED

and BLUE lines are the detour routes from I-86/RT17 to and from the Shop.

You will be taking Exit 60 to get to RT 220.
Take FIRST EXIT on RT 220 and turn left to stop light.
Go RIGHT at traffic light onto ELMIRA ST.
At NEXT TRAFFIC LIGHT with Toyota Dealership on left, turn LEFT onto LOCKHART AVE.
Turn RIGHT onto FRANKLIN ST.
You will see the Shop at the end of Franklin St.