Skip Navigation
Website Accessibility
Block of the Month Update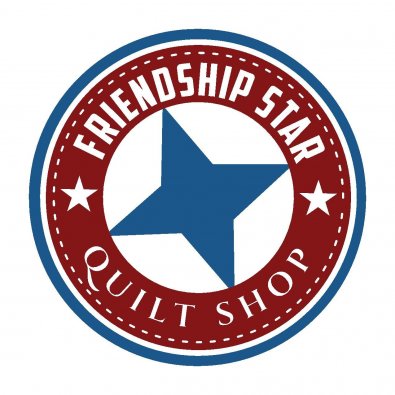 Hello everyone!
We just got the information for the Onward Block of the Month.
It's a 6 month program.

The cost will be $17.99 plus tax each monthly kit.
If you would like to do the BOM via the mail, Shipping and handling will be an extra $7.75 priority mail with 2 to 3 day delivery.

We will be requiring your credit card information to keep on file, as you will be bill automatically every month for each block.

Onward BOM will begin in August.

If you would like to be part of this BOM, please come in, call us or email us to sign up.
We will need your email and telephone number to inform you of when it will start and to get your credit/debit card information.