Skip Navigation
Website Accessibility
I forgot about Demo Day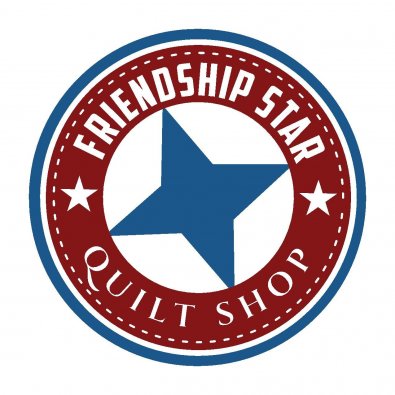 I forgot to tell you about Demo Day.
It's this Saturday, June 4th at 10am.

My puppy brain is a little the foggy this week.

Have a great weekend!

Oh, I need to tell you about the following weekend!

Friday, June 10th and Saturday, June 11th we are having 25% Off Regular Priced Fabrics, Notions, Patterns, Books and Rulers. Take an additional 10% Off Clearance Fabrics.

It's time to clear the shelves for new fabrics coming in.

Moda is still helping our cousin paint the fence. She's still getting more paint on her than the fence.
I'm not, though. I just stay out of the way.

Your Pal, Obi the Wonder Dog.