Skip Navigation
Website Accessibility
December Newsletter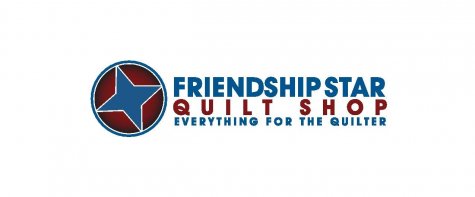 Hello, everyone!
I hope you had a wonderful Thanksgiving!
I did, I spent the day sleeping on the sofa along with my dog sisters and cat siblings.
We had a nice quiet day at home with Mom.

Today is Grandma's birthday!
If you stop in the Shop today, be sure to wish her a Happy Birthday.

Saturday, December 5th, we will be having a radio remote with the Wiggle Money Tree.
You can sign up at a chance to win some money.
We will be limiting the number of people in the Shop to 5 at one time.
Face masks and hand sanitizer will also be required to anyone entering the Shop.
Mom will be out counting people and to make sure no one enters without a face mask.
As always, the safety of our customers and staff are our first priority.

As a thank you to our customers, we will be having a Christmas Giveaway.
December 1-12th, sign up for our Christmas Giveaway.
The drawing will be on December 14th.

1st Prize: wooden plaque with Mr. & Mrs. Cardinal
2nd Prize: $15 Gift Certificate
3rd Prize: Christmas Panel kit

We've been getting in lots of fabric, showing it off on our Facebook Live Fabric Reveal Party at 1:30 every Saturday.

Here's a preview of some of the fabric we've gotten on the shelves.

We have a new blender collection by QT Fabrics called Rapture



We have several new panels:



Some fun, bright fabrics:



A few great kids fabrics:


A variety of fabrics:



One more panel, I almost forgot to post:




Grandma is skipping December for Demo Day.

Mom is busy servicing and repairing sewing machines.
If you want your sewing machine serviced/repaired, she suggests to bring it in and she will put it in the line up.

Due to COVID-19, we will be skipping the Tote Bag Program for 2121.

Please remember, if you're coming into the Shop to wear a face mask, use the hand sanitizer in the foyer & keep all fabrics and projects you're bringing in sealed in ziplock style bags.

You can also order online. We have Curbside Pick Up, just call us when you arrive and we will bring it out to you. We also have Store Pick up and shipping.

Have a safe Merry Christmas and Happy New Year!

Keeping you in Stitches,

Obi the Wonder Dog, Moda, Maryanne, Mary Lou, Elizabeth & Monica.