Skip Navigation
Website Accessibility
Tricia's lastes email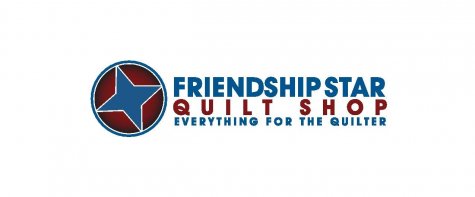 Here's the latest email from Trisha Place regardingthe face mask program she is heading up for Guthrie.
If you have any questions, please direct them to Trisha.
We are only forwarding her emails in order for her to reach more people.
Mask Drop-Off today at 4:30! Same location! For those of you who won't be finished today, same time next Monday also!
I hope you all had a wonderful Easter! I thought you might like to see just a few comments from my post about masks on our Guthrie Workplace site.
Heroes don't always wear capes!
What an amazing community we have ❤️
This is love!
This is community! We are lucky and blessed.
Truly incredible!
Truly incredible!
I love our community!
Tricia - please tell this loving group of sewing people that we thank them tremendously from the bottom of our hearts! We really have a great community.
Fabulous
All your work has meant so much to us. See you soon!
Trish