Skip Navigation
Website Accessibility
No "Y" Seams Class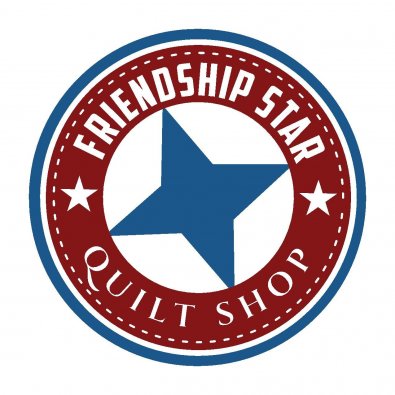 The wait is over!
We have scheduled Cathy Brown's No "Y" Seams tumbling block class!

It will be held on Saturday, March 14, 2020 from 10a-4pm.
The Class fee is $40.00.
This is going to be a fun class.
Cathy is a great and fun instructor.
Supply lists will be handed out upon sign up.
Don't wait, seating is limited.
Bring your lunch, please.

Here are a few No "Y" Seams quilts made up.