Skip Navigation
Website Accessibility
Sale January 6-11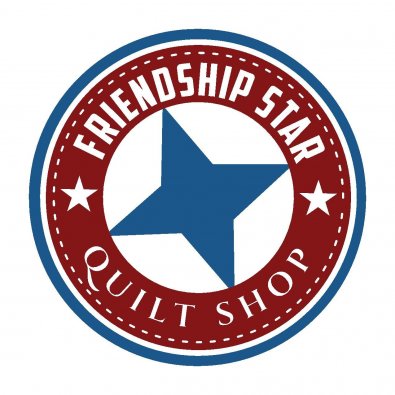 Hello folks!
We will have Christmas fabrics & Christmas patterns on sale, starting Monday, January 6, 2020.
Regular priced Christmas fabrics will be $2.00 Off a Yard with a minimum One (1) Yard Cut.
Christmas patterns will be 15% Off.

Here's a hint at some of the fabrics we're trying to get into the computer and out on the shelves...



We have these on the shelves and ready to go! The white fabrics are white on white and the designs didn't show up.



We have some nice new military fabrics in. They're not all on the shelves yet and I wanted to get a photo of all them together.

Be sure to stop in a get stocked up on some great Christmas fabrics before they're gone!
You can get a head start on your Christmas projects for 2020!
You'll have the fabric on hand to putter with whenever you feel like puttering on a new project.

Hope to see you soon!
Your Pal,
Obi the Wonder Dog.