Skip Navigation
Website Accessibility
April Newslettter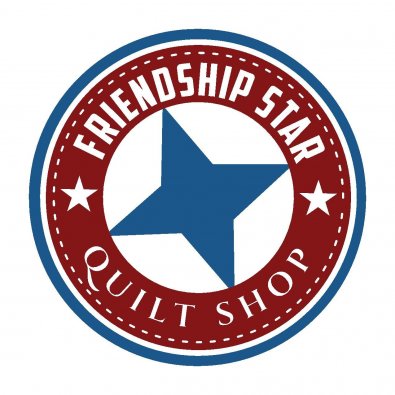 Hi folks!
I think Winter is playing an April's Fools joke on us today. It isn't very warm outside today.

I've been running behind last week and this week. Mom injured her neck and I've been very busy taking care of her.
Last Monday and Tuesday, my dog sister, Pooh Bear and I were right by her side making sure she was comfortable and had everything she needed. Especially, doggie love. The best cure for whatever ails you. My dog sisters and I are good at doggie love.


Mom finally felt well enough to come back to work late last week but I had a lot to get caught up on and take care of Mom at the same time. I was a busy pup.

We also have a new resident woodchuck that has moved into the den Mom keeps filling in. I have been patrolling the Shop backyard for it and the squirrel that keeps teasing me. I almost got the squirrel last week but he made to the fence. I can't jump very high with these stubby little legs but I tried really, really hard to jump up and get that pesky squirrel.

We've had several new fabrics come in this past month. We have Riley Blake's CAT Buildin' Crew playmat and couple of coordinating fabrics. The playmat is made of 100% Cotton Canvas to make it durable for some hard "work" by your little construction workers



Quilting Treasures digital "In theWilderness" panel and overall 'In the Wilderness" digital print some new Benartex and Kanvas have arrived as well




Quilting Treasures Kenzie has also arrived. We also have Rachel Rossi's "Stow Away" bag pattern that makes up into a cheerful bag using the prints from Kenzie. The big flower print would make a beautiful One Block Wonder or Stack in Whack, too.



Moda's "Fresh off the Vine" by Holly Taylor is here along with "On Meadow Pond" by Kansas Troubles, "Prairie Grass" by Holly Taylor and "Sweet Violet" by Jan Patek.

Fresh off the Vine On Meadow Pond





Prairie Grass

Sweet Violet


We have more Quilting Treasures, Moda and Riley Blake arriving soon.
We are still waiting for Suzy Bee Fabrics to arrive. I know we have some folks out there waiting patiently for it's arrival. We will let you know as soon as it gets in.

Class Schedule for April:

Saturday, April 6th:

FREE PATTERN & DEMO DAY

10A-11A
Get a free pattern. Learn how to make the first block and use any specialty
rulers available to make making the project easier.
Door Prize & light r
efreshments


Saturday, April 13th:

How to Maintain Your Sewing Machine

10a-1p $20.00
Learn how to properly maintain your sewing machine in between professional
service/cleaning. We will teach you where you can access and should not
access your sewing machine, how to adjust your upper and lower tensions,
and about sewing machines needles and when to change them.
WE DO REQUIRE SIGNING UP FOR THIS CLASS
NO LESS THAN FIVE (5) DAYS BEFORE THE CLASS.


Mom and Denise will be vending at the Elmira Piecemakers Quilt Show at the National Soaring Museum April 26-28.
For more information, check out our Website Calendar.

I think I've covered everything we have currently happening around the Shop for the month of April.
I will keep you up dated on our upcoming April sales.

Have a great day and the sunshine.

Keeping you in Stitches,
Obi the Wonder Dog